The album title means "Daydreams".

It's a concept album. The songs flow into each other and altogether the album's about 50 minutes long. The genre could be more classic rock than alternative rock. It's very hard to put it in a genre drawer though. 'Cause there are lots of genres included.
Well … put your headphones on and enjoy it whilst lying on the couch … or whilst writing your first or next successful novel or painting your first painting for the Louvre.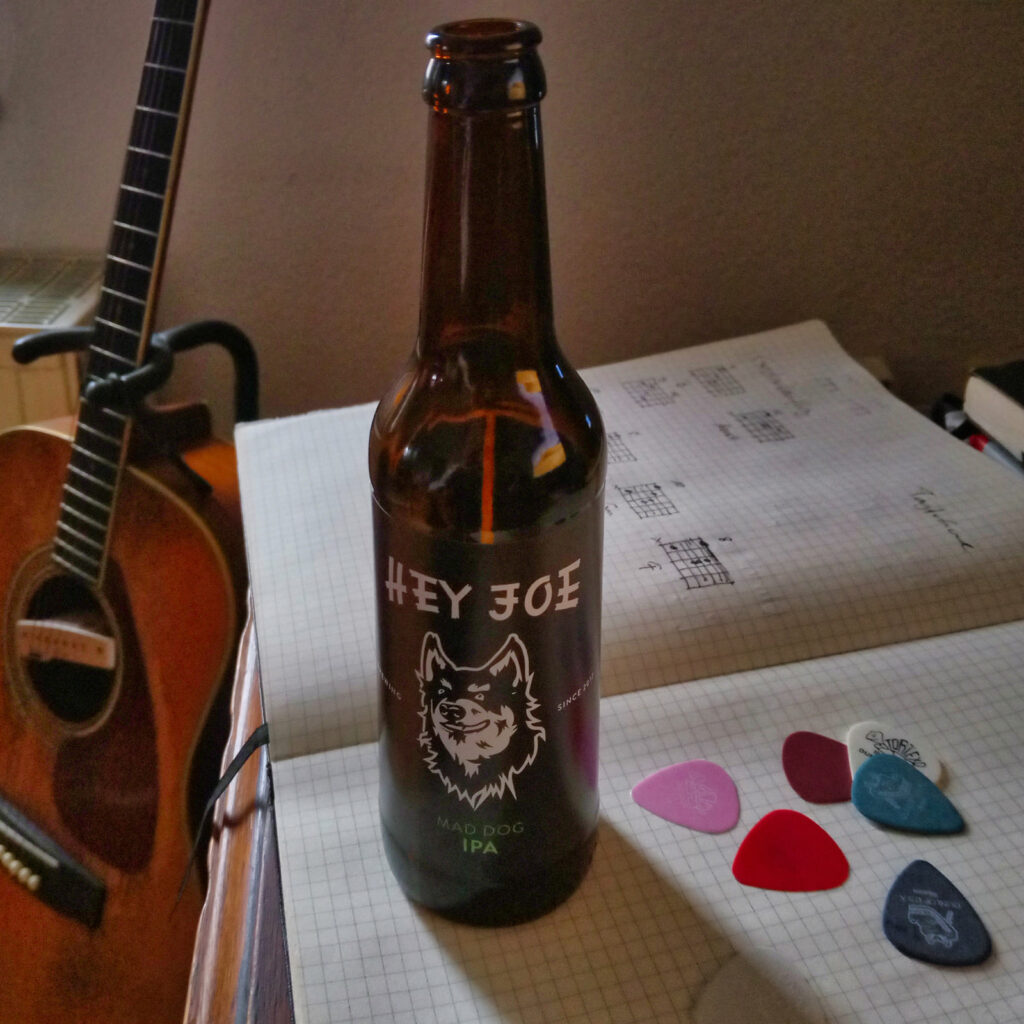 This time Dadanaut's a one man band again. Everything's played by Marco Dinkel. That's me.
Two songs are inspirations from two of my favourite bands (Dire Straits and Pink Floyd). You may discover them both.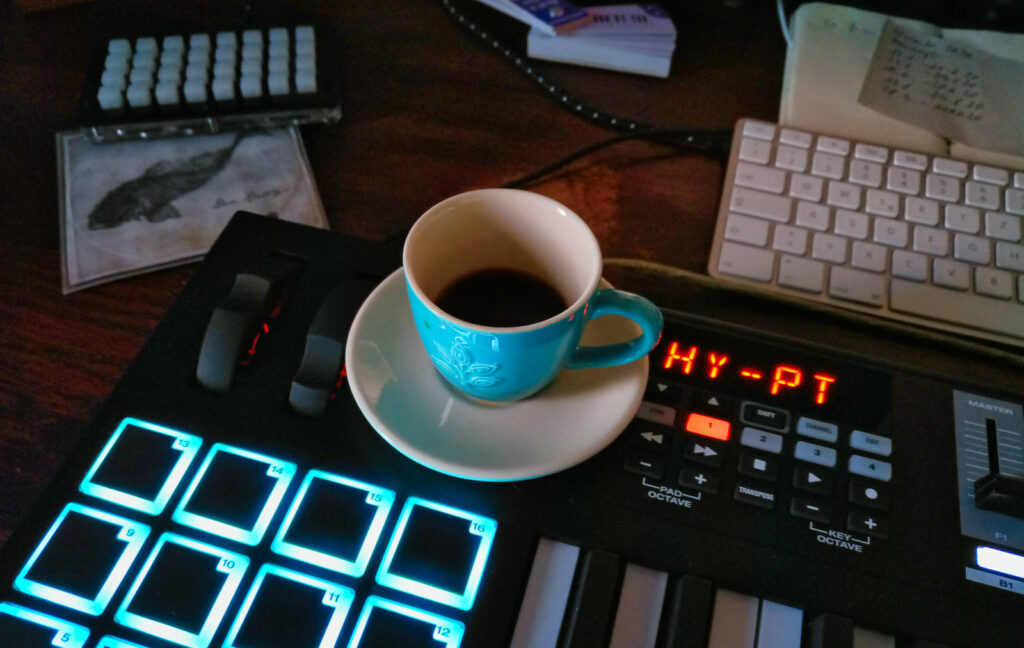 Track 17 – 19 are the ones without interruptions. Only divided in three parts. That's how to listen to the album.
It started in March 2019 as individual tracks. Many months later I decided to glue all those individual tracks together and form a concept album out of them. It was hard work, 'cause my computer wasn't tough enough for such a big project with many tracks and instruments..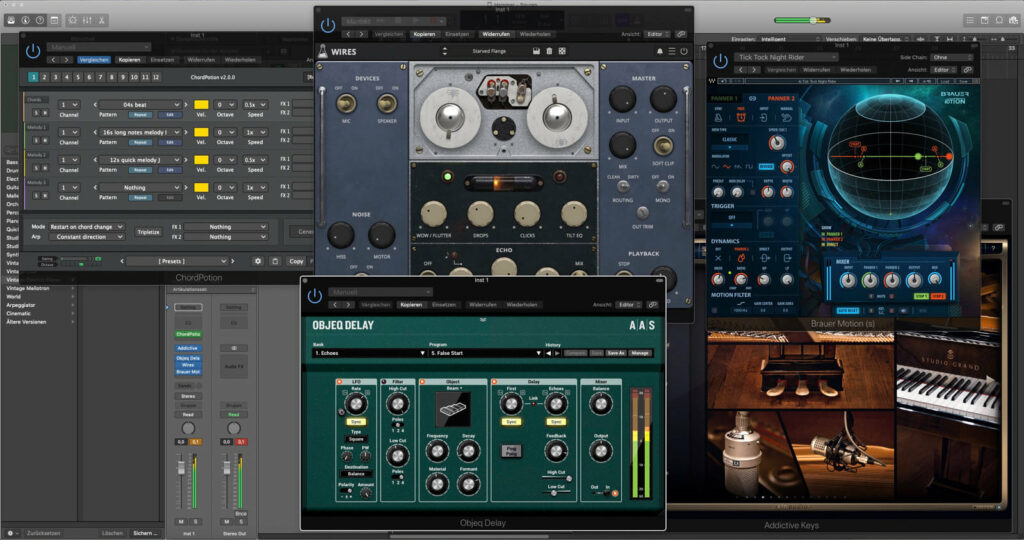 I had a lot of crashes and not well loading instruments. So I had to buy a new computer first. In the beginning of 2021 I've got a new one and working on "Tagträume" was as easy like blinking. Finally.
Dive in!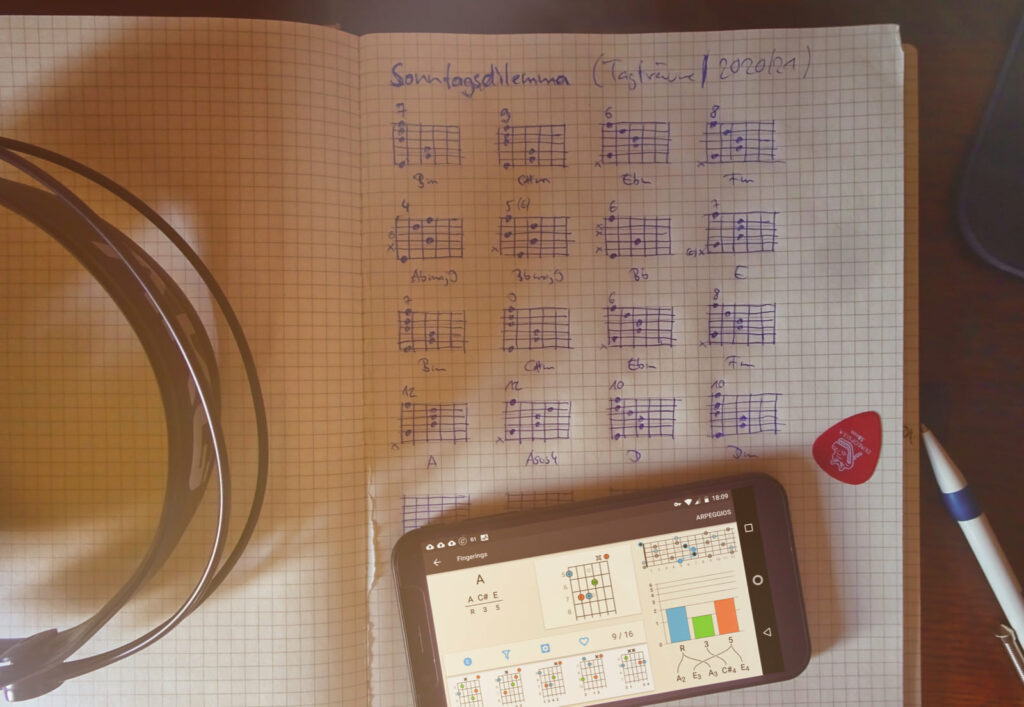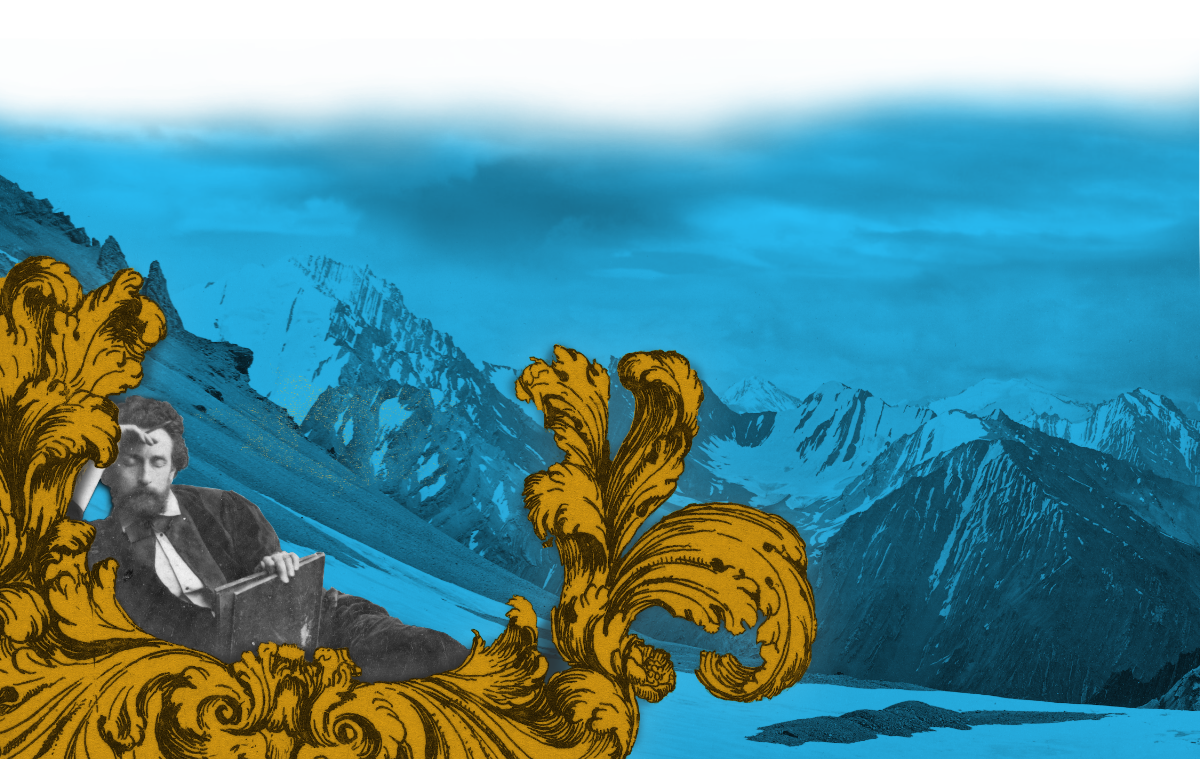 |:|:| Startseite |:|:|
|:|:| Geschichtenstapel |:|:| Musikregal |:|:|
|:|:| Impressum |:|:| Datenschutz |:|:|
---